Gays and Lesbians Living In a Transgender Society
Transparency: The Gender Identity Project examines individuals who are exploring and challenging their identity through the social binary construct of gender of male and female.

There is still a lack of visibility of specific identities within the LGBT and TNCQ (Transgender, Non-conforming and Questioning) communities and uncovering these identities will challenge the common stereotypes for what certain identities are expected to look like. It's a powerful statement in visibility and diversity.

The goal is to celebrate and encourage the expansion and public awareness of queer fluid expression. Notions of the nature and definition of gender, narrative, agency and expression and representation are examined.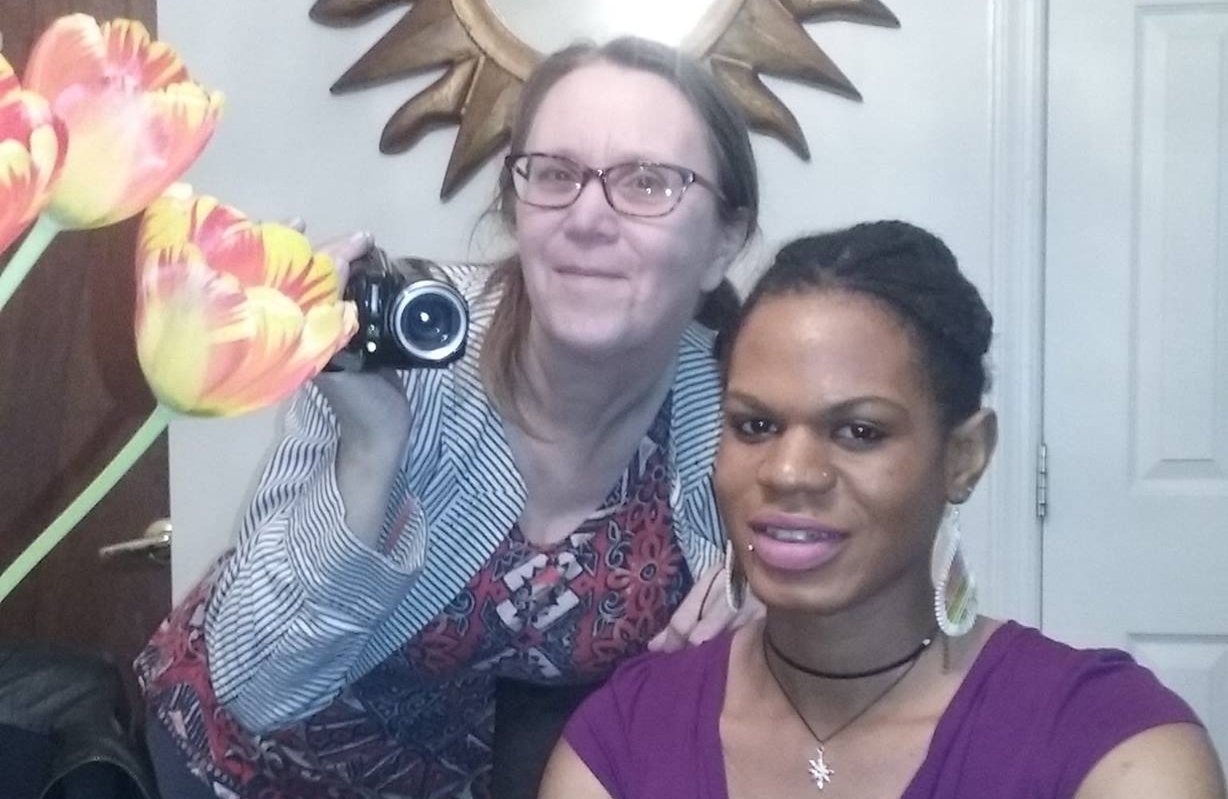 In 2015, G.L.I.T.S was asked to facilitate the arrival of Alia Adams, a 21 year old Ugandan transgender woman living in Uganda when the anti-homosexuality act was signed into law in 2014. She opens up about the deep struggles of fleeing her home country and enduring harsh conditions living as a refugee in Kenya until finally being granted Asylum here in the US.